Description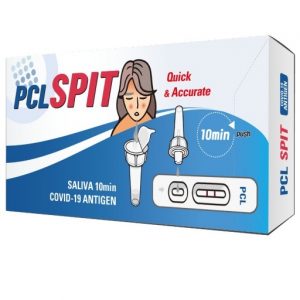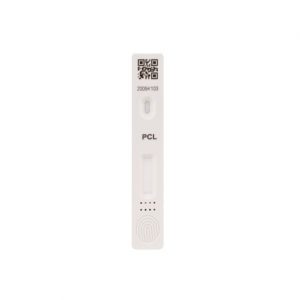 Box of 50 COVID-19 PCL Antigen tests – quick and easy to use and is suitable for those with little or no specialist knowledge with results in only 10 minutes.
Each PCL Coronavirus Ag Gold Saliva Lateral Flow Test includes all necessary reagents and is ideally suited for fast detection where there is a higher risk of Coronavirus. Environments like GP clinics, care facilities, test centres, businesses and other industries, and practices have a large footfall and are high risk areas for Coronavirus infection spreading.
Each test contains:
This Product is for professional use only and Non-returnable.